SFN
SHERMAN FAMILY NETWORK
Sherman Family Network is Christian...
SFN offers programming with Hope...
shows that inspire the viewer to reach potential
and fulfill their destiny...
programming with G.O.A.L.
GODLINESS ON ALL LEVELS...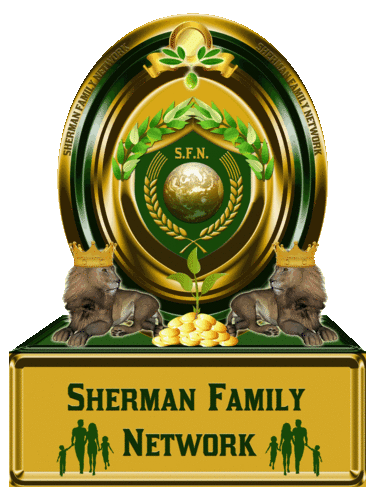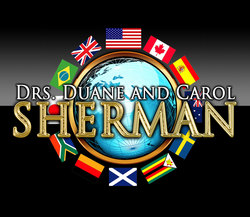 The Drs. Duane and Carol Sherman Program is a variety show....
they have guests speakers, pslamists,
minstrels, and others...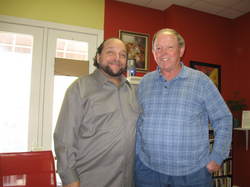 Walking N The Word, Moondoggies, Orange Beach, Al...
Apostle Sherman with Brother Ronnie...