Catalog
Book -Tape- CD- DVD Catalog
This is an attempt to make available some of the media ie. cassette tapes, CDs, VideoCDs, VHS tapes, DVDs, podcasts as well as printed materials by our membership.
Dr. Carol Sherman's Books " Understanding The Ministry Of Hospitality" and " The Office and the Ministry of the Prophet" are available now.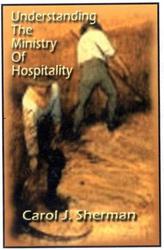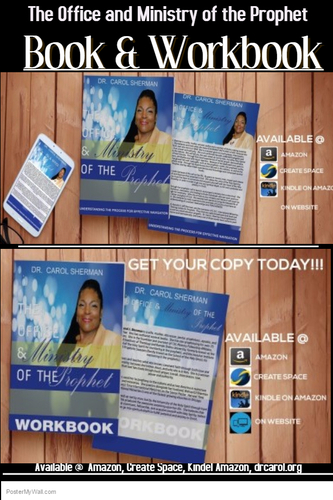 Evangelist Sandra Smith
Get the CD now for a donation of at least $15
Visit Evangelist Smith at her website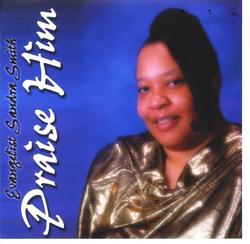 The Making of GOD'S Shepherds get your copy now...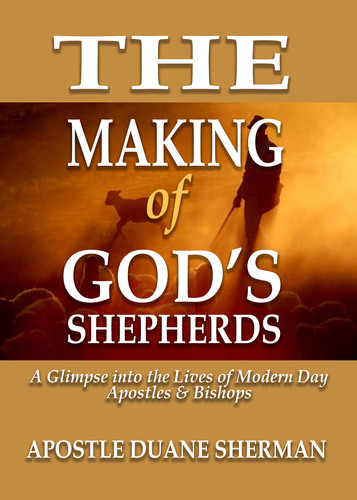 Evangelist Sandra Smith - CD " Praise Him"