Current Events
Sherman Family Network posted an offer.
Take 25% off Purchase Price...
Limited Time..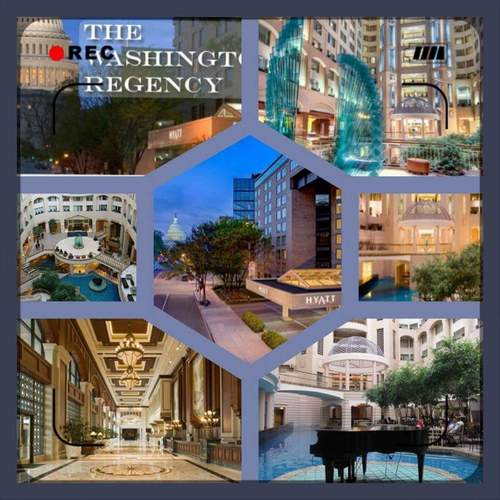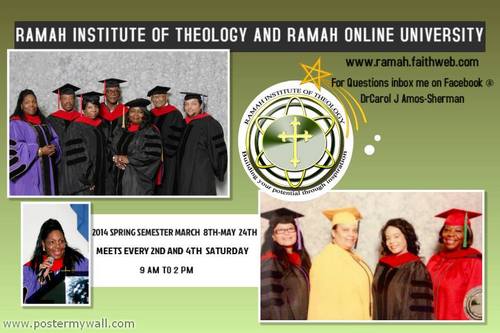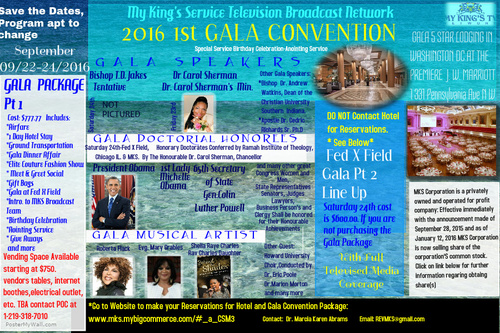 INTERNATIONAL WEEKLY PRAISE LINE
Monday - Thursday
9PM CST - 10PM CST
1 - 701-801-1220
access code 160870235#
Come & join the Intercessors...
"
I HAVE THE PLEASURE OF BEING FEATURED IN THIS MAGAZINE FOR THE MONTH OF JUNE.....LOOK FOR YOUR COPY." fom Dr. Carol Sherman...
Evangelist Sandra Smith's ' Praise Him' CD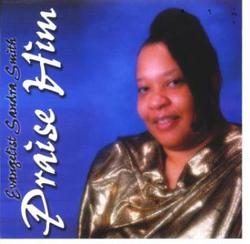 Samanthia's "A Better Place"