More Photos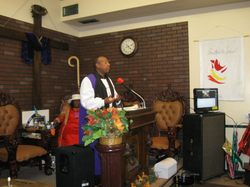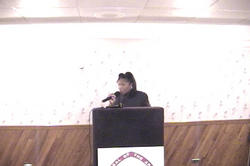 Dr. Carol Sherman ministering at Cezars Inn circa 2004.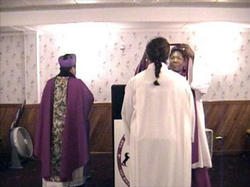 Dr. Sherman placing the Stole on Apostle Karon L. Williams during her Apostolic Consecration.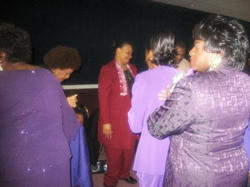 CDC and Harvest Time at Open Doors Evangelistic in Atlanta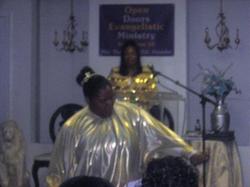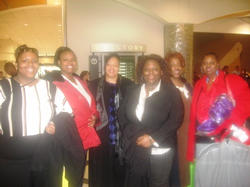 Patricia, Deaconess Angie, Evangelist Sandra, Deaconess Mary, Evangelist Carr, and Deaconess Banks in Lithonia, Ga.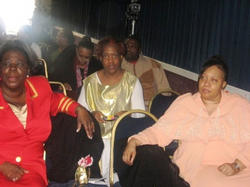 Pastor Iola Flippin, Evangelist Carr, and Evangelist Sandra Smith in service at Open Doors Evangelistic Ministry, Atlanta, Georgia.